---
BJR Oil Filter Remote Block with Thermostat
Block IN/OUT(4 ports) all have straight threads with an O-ring seal at the thread base.
The block has been designed to keep the height as low as possoble to enable location in tight engine areas.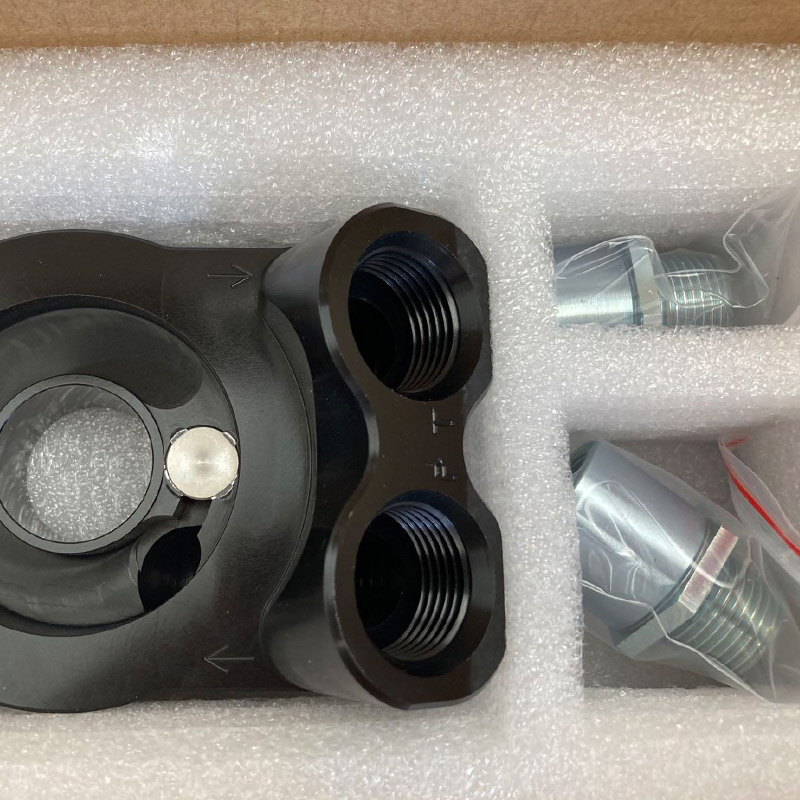 The straight thread adapters with the O-ring seal can be indentified by the engraved marking (thread size)on the adapter.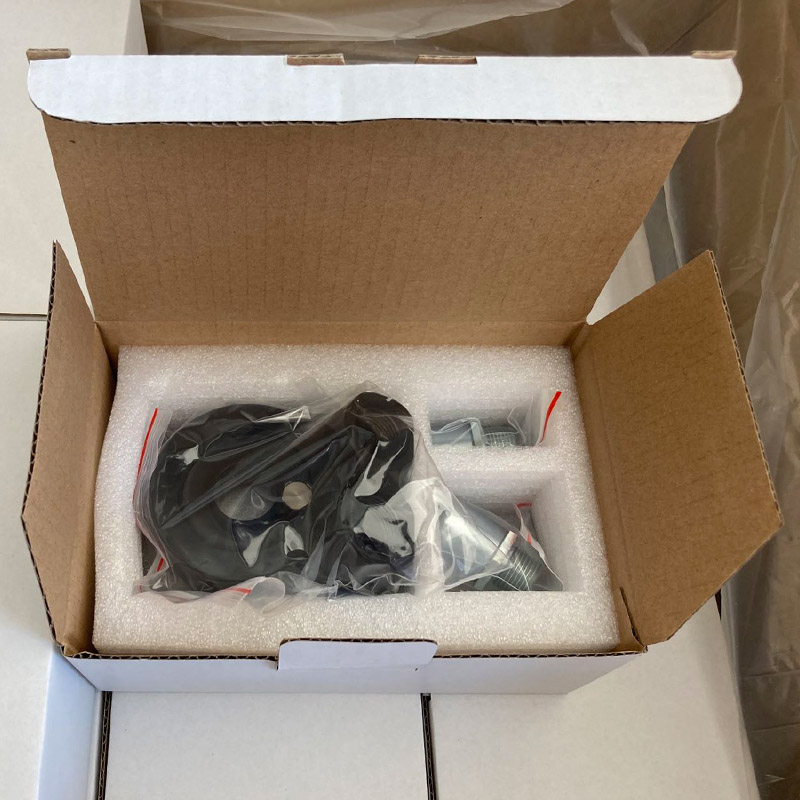 Oil Temp&press port included.
Option parts oil press adapter choose from the list
1×Block
1×O-ring
1× M20*1.5P
Center Bolt 2×AN8 to AN10 fittings
2×AN8 Plug