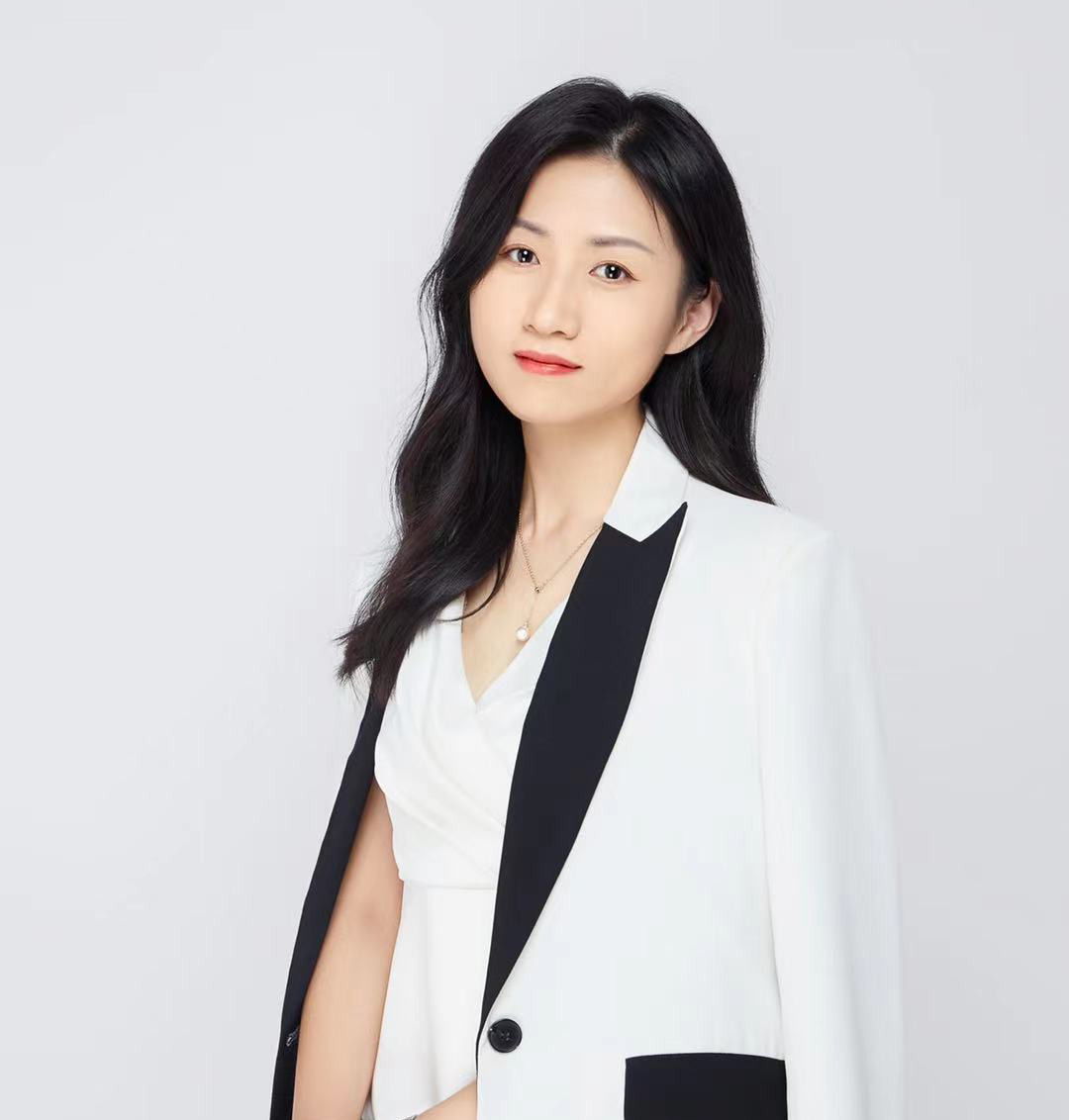 Ashley
Ashley is the core figure of our team, leading our team to take charge of all the export business of the company, training new employees, improving and standardizing the business process. Also she is Responsible for existing product research and forecasting of new product markets, providing market forecasting data for new product development.And she has over 10 years experience in sales, finance, and general management.She believes customer service is priority one in business.
---
Alice
As part of BJR`s sale team, Alice is mainly responsible for achieving growth and hit sales targets by successfully managing the sales team.and design and implement a strategic business plan that expands company's customer base and ensure it's strong presence.
---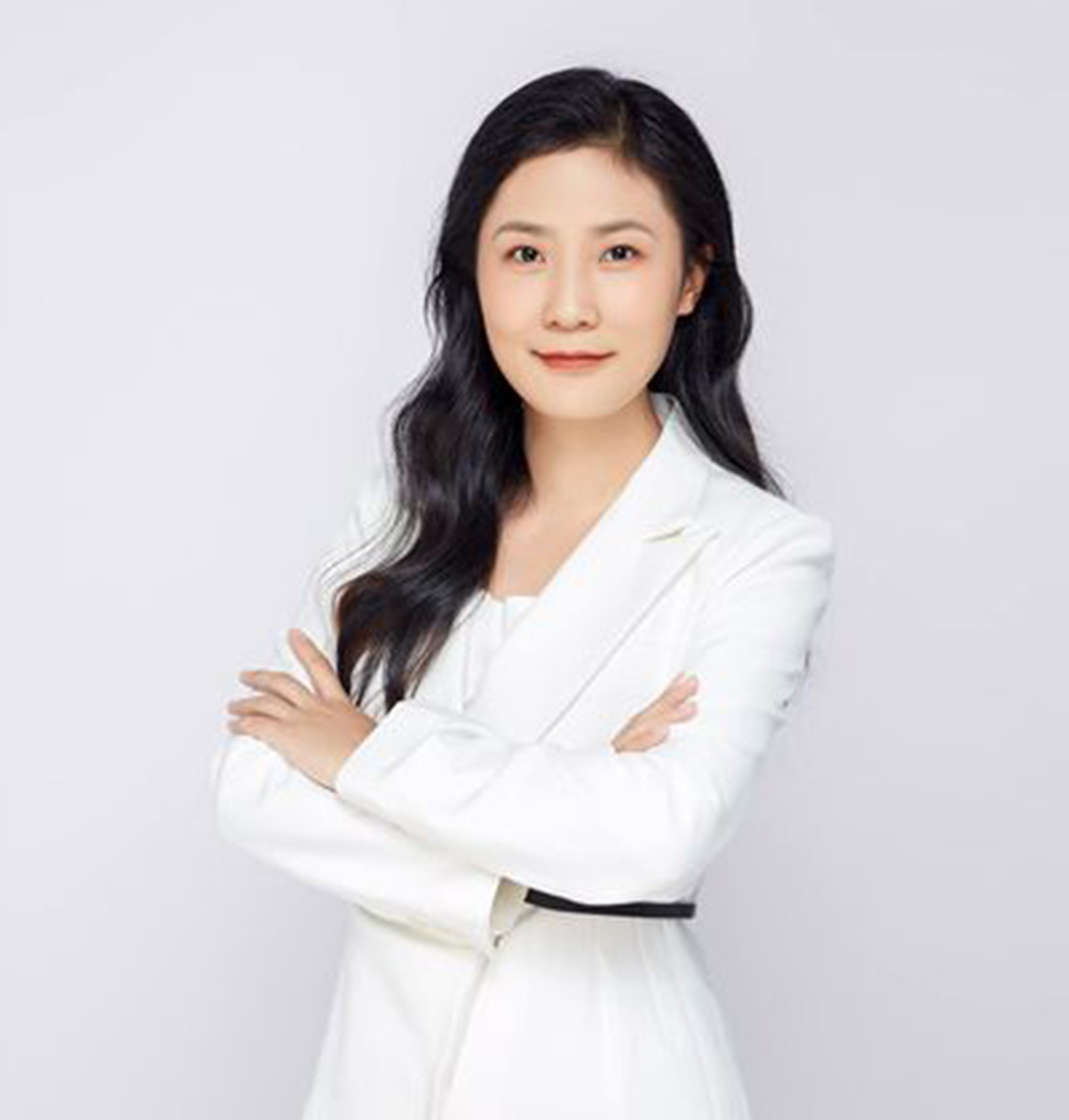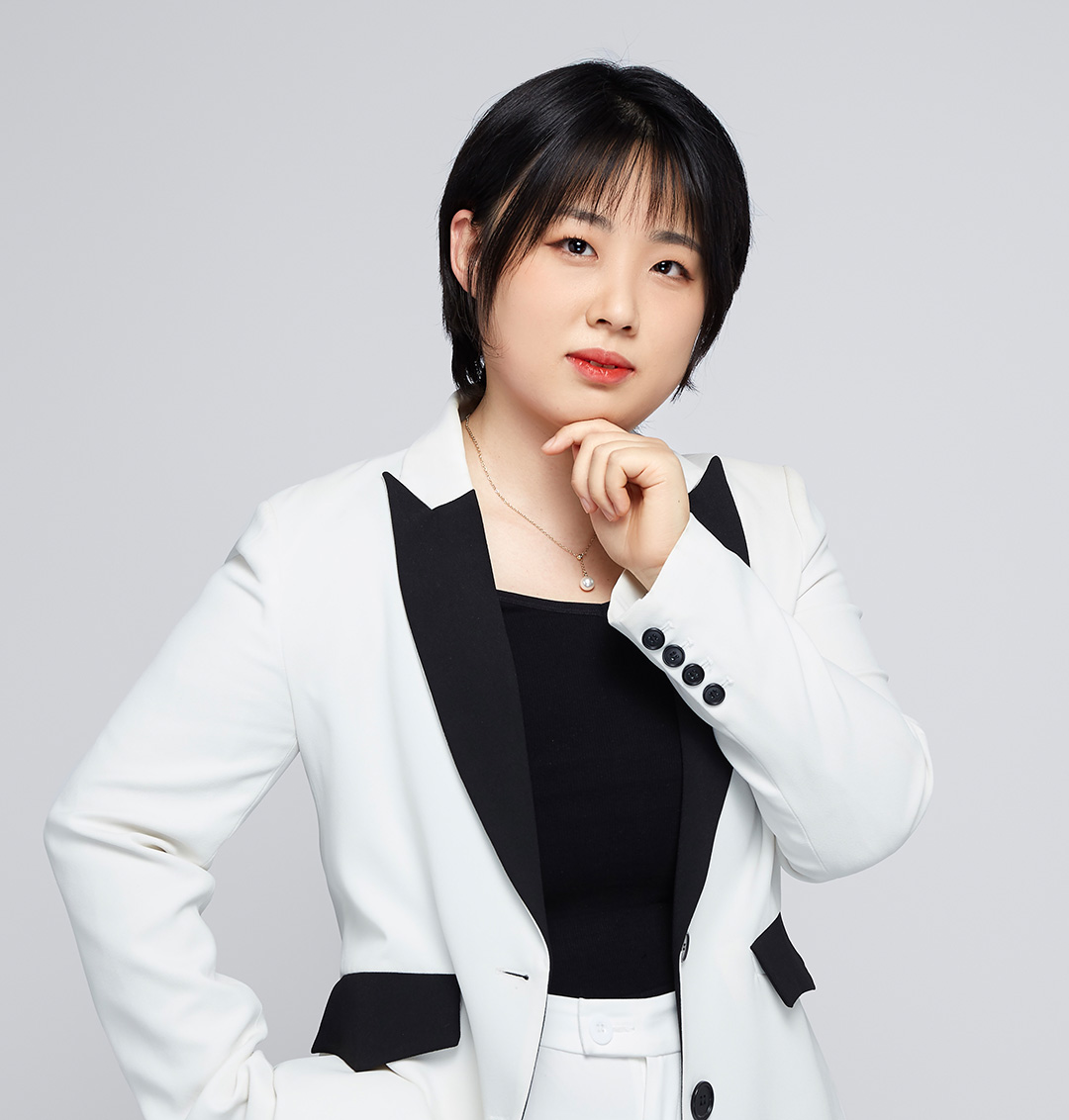 Nicole
As part of BJR's marketing team,Amanda is responsible for market conditions research, she analyzes our clients' marketing objectives and initiatives and makes data-driven recommendations that move the needle forward.
---
Email:

[email protected]

FB:@nicolebjrperformance|@Nicole Xing
Ins:@nicolebjrperformance
Author
Author is the operation manager of BJR, mainly responsible for the overall planning of the website and promotion of the product. Make activity planning on the basis of understanding target marketand customer demand.
---
Email:

[email protected]

FB:@authorbjrperformance|@Author Ma
Ins:@authorbjrperformance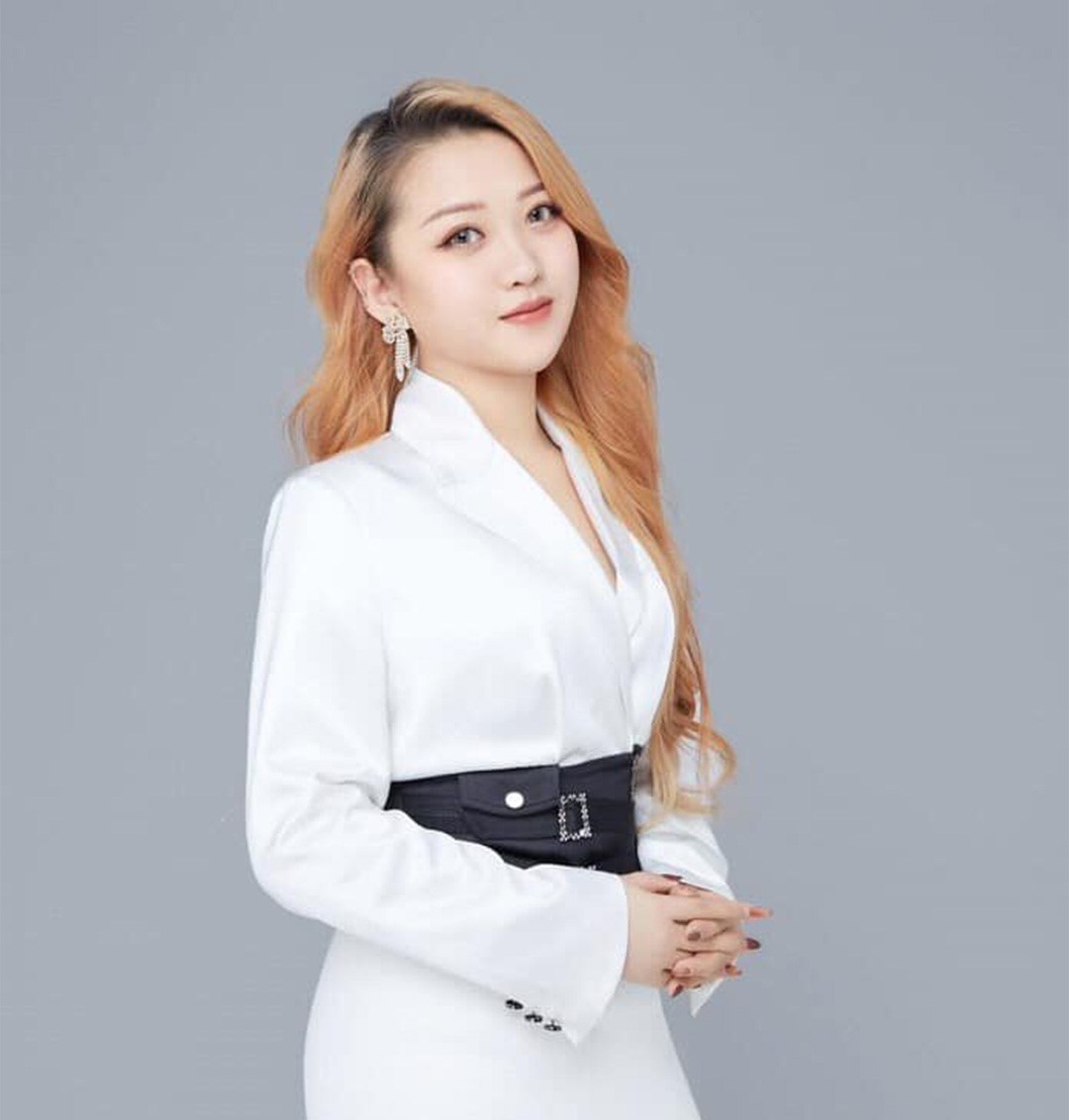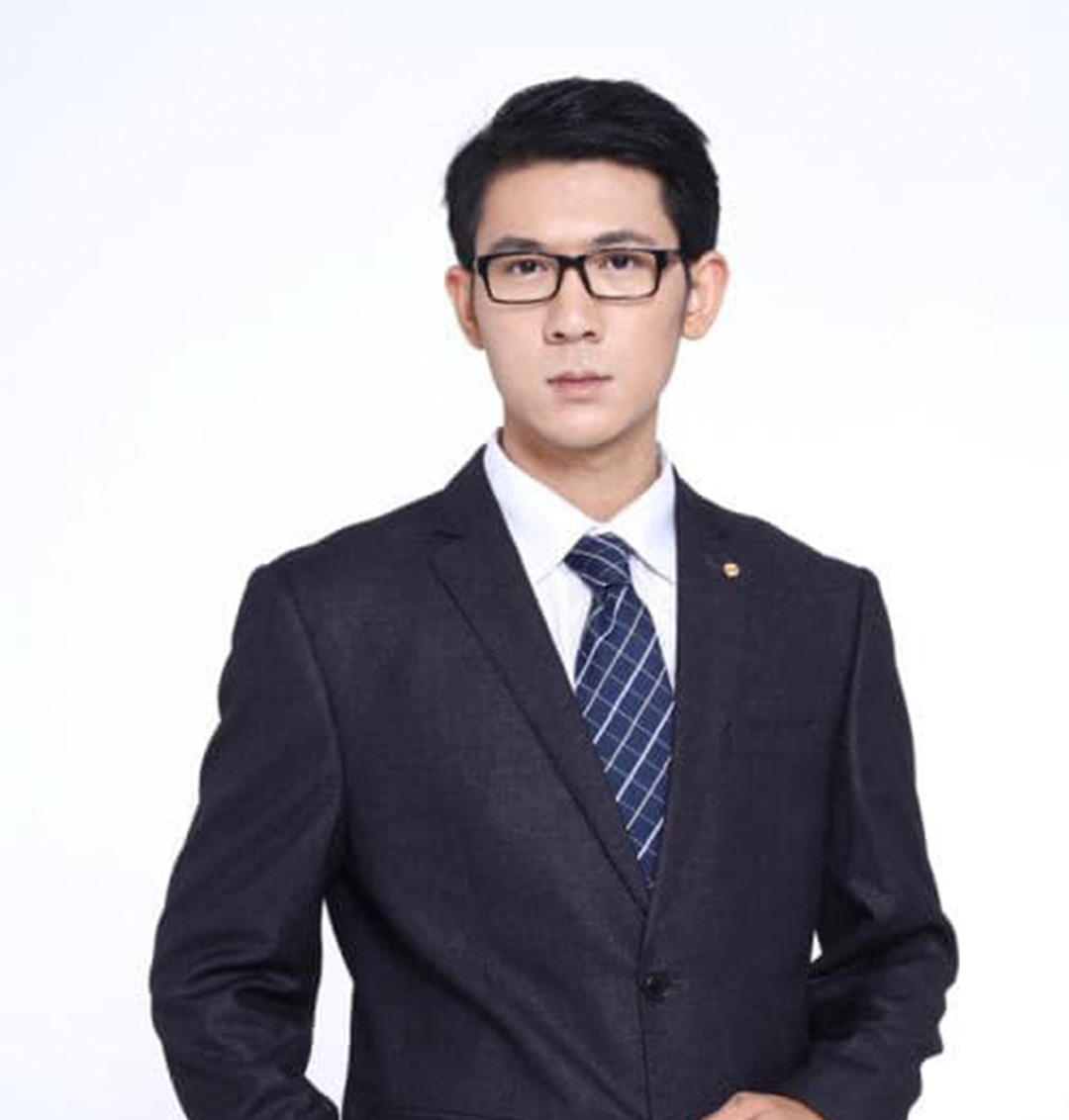 Jack
Jack has been working in BJR for four years.He Ensures accurate product inventory for our clients,and assess new inventory to ensure it is ready for shipping or delivery.