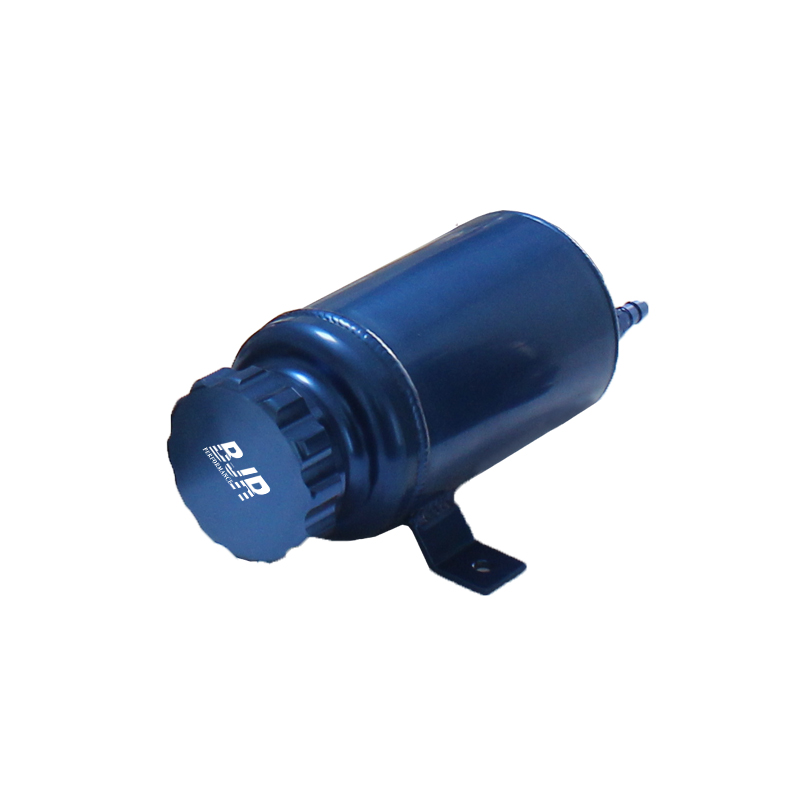 Radiator overflow Tank
BJR is professional factory, manufacture high precision Water Tank for more than 10 years, we offer best performance parts for your loved modified cars!
| | |
| --- | --- |
| Material: | Aluminum |
| Size: | Custom |
| Color: | Custom |
| Use: | Fuel system |
BJR Performance Radiator Overflow Tank
Includes:
(1) Aluminum Alloy Expansion tank
(1) Cap
Product Features:
Tank Measurement – Height (180mm) ; Diameter (89mm)
Tank Capacity – about 1L
Compatible with all alcohol & ethanol fuels, including E85
Compatible with both recovery and non-recovery cooling systems
Condition:
Brand New. Never been used or installed
Finish available:
Black / Polished
Made from high grade 6061 aluminum
The tank fits directly to the factory bracket and simply clips into the factory bracket, just like the standard tank does.
Cleanable & reusable stainless steel breather filter element
Prolongs engine longevity
Increases engine performance
Easy to clean, empty and maintain
How to install an overflow tank?
An overflow tank is installed by finding a place to bolt or screw it to the inner fender of the car. The radiator overflow vent hose is then routed to the overflow tank and inserted into it. You will still need to keep an eye on the coolant level in the radiator and keep it topped up to ½" to 1" below the bottom of the filler neck.
How to install an expansion tank?
The expansion tank is installed exactly as the overflow tank is, but should be located about the level of the radiator header tank. The radiator pressure cap is replaced with a blanking cap as used on the MGC and the expansion tank should have the proper pressure cap for your system used on it. The overflow line from the radiator filler neck is routed to the expansion tank. Hose clamps need to be used on this line, as it now becomes a pressure carrying line rather than an overflow line. The overflow line is the one on the filler neck of the expansion tank and it has a hose attached to it that vents to the atmosphere just as the conventional radiator overflow hose does. The radiator is filled to the bottom of the filler neck and the expansion tank is filled about one half full. The use of this system will add about one pint of coolant to the system, an insignificant amount.
Item

Specifications

BJRWP010

OD 89*180mmL

1L

Alu