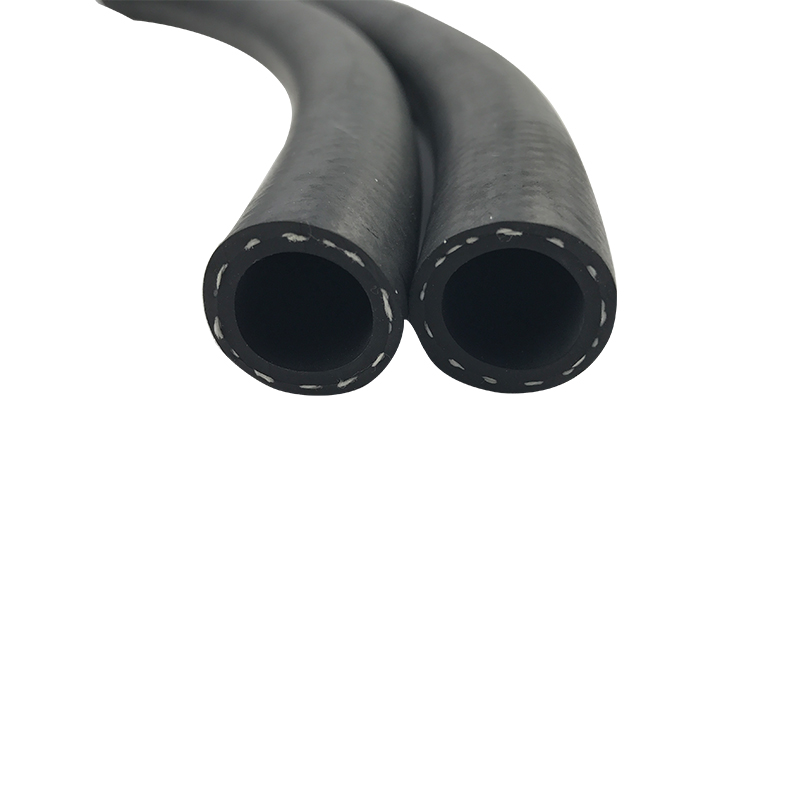 Push Lock Hose
BJR is professional factory, manufacture high precision hoses for more than 10 years, we offer best performance parts for your loved modified cars!
| | |
| --- | --- |
| Inner Material: | Rubber |
| Outer Material: | Rubber |
| Size: | AN4 to AN12 |
| Temperature: | -40℃ to 100℃ |
| Pressure: | 250PSI |
| Usage: | Tuning Parts, Oil, e85, Fuel Line |
BJR Performance Push Lock Hose
BJR Performance is a Manufacturer & Supplier for Racing Parts in China. We produce kinds of fuel hoses in various styles, S.S Braided Hose, Nylon Braided Hose, S.S Braided PTFE Hose, Push Lock Hose.
This hose uses chlorinated polyethylene (CPE) .Use it with fuel systems including methanol systems, oil, coolants and as air hose. If you are using it an area of the engine that reaches over 185 degrees Fahrenheit, it is recommended that you use clamps.This hose handles temperatures from -40 degrees Fahrenheit to 100 degrees Fahrenheit.
Suitable for coolants, oil, air and methanol

Where Temperature exceeds 70c the use of a clamp is recommended
Minimum temperature -40℃, Maxmium the temperature 100℃
Item

Specifications

BJR0722-4-M

AN4

1/4" 6.4mm/ 15/32" 12mm

BJR0722-5-M

AN5

5/16" 7.94mm / 14/25" 14.2mm

BJR0722-6-M

AN6

3/8" 9.5mm / 5/8" 15.8mm

BJR0722-8-M

AN8

1/2" 12.7mm / 3/4" 19.1mm

BJR0722-10-M

AN10

5/8" 15.9mm / 29/32" 22.9mm

BJR0722-12-M

AN12

3/4" 19.1mm/ 1 1/32'' 26.2mm
For the enthusiast looking for a quality performance hose while wanting to save assembly time and money, BJR push lock hose is the way to go. Flexible and lightweight, this hose is ideal for most automotive applications where a stainless steel braided line is not necessary. Compatible with hydrocarbon and alcohol based fuel, lubricants and additives. Lightweight and flexible and works with all AN adapter fittings. Use with reusable push lock hose ends in blue and black anodize finish with pressure rated up to 250 psi - suitable for most fuel and oil systems (not for power steering applications).